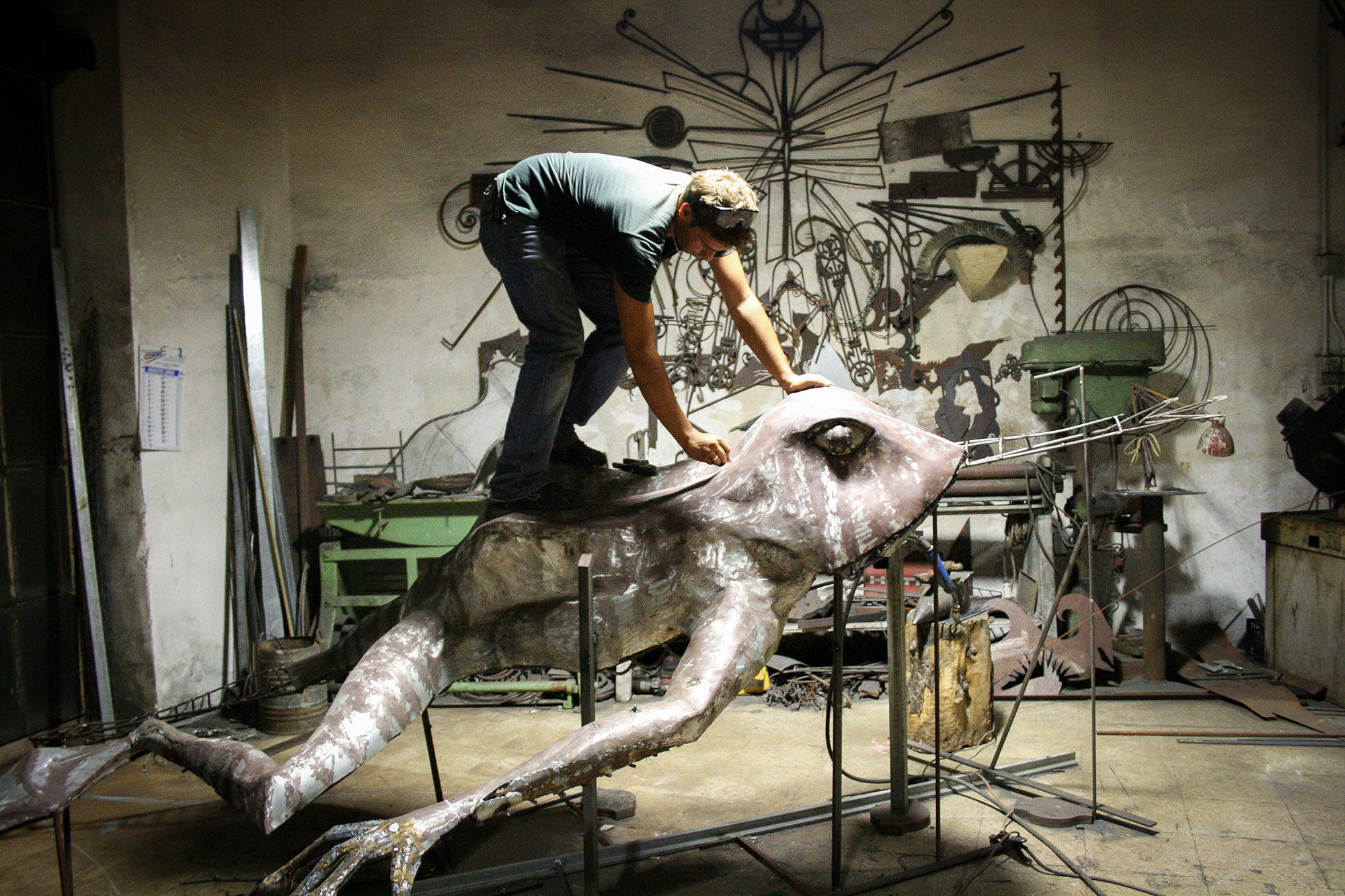 About me
Hi there, I'm Isaia.
I am a metal sculpture artist based in Lecce, in the south of Italy, who loves to create and to always challenge himself.
I love my work and enjoy each new project as I get it. Feel free to take a look at my portfolio and don't hesitate to contact me…
Thanks for stopping by!